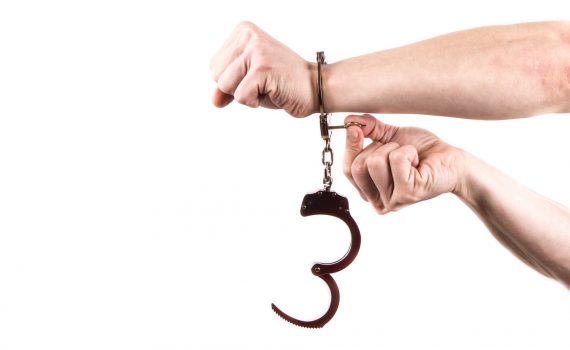 Japanese National Health System – What you can get away with!
The Japanese National Health System pays 70% of your hospital bill only in Japan. It costs 8% of your income and the premium includes your National Pension contribution. The National Pension scheme requires 25 years of contributions to qualify, and if you leave Japan earlier than that they will confiscate all but your last 3 years of payments! So if you were earning $30,000 per year, you would pay $2,400, and pay more if you earn more!
Why not buy private medical insurance for $1000 per year and get 100% cover worldwide including travel insurance and save the difference?
You can do that if you are a part timer, contractor, or employed by a firm with less than 20 employees. Simply refuse to join the Kokumin Hoken! The Kuyakusho will tell you it is mandatory, but they can't force you. If you are employed by a larger firm, then it will be a condition of employment and you can't escape.
We have many expat residents in Japan covered worldwide allowing them to return home for hospital treatment if that's what they choose with 100% cover. Plus they never have to buy travel insurance! With the money they save they can take holidays!
written by Alex Routh