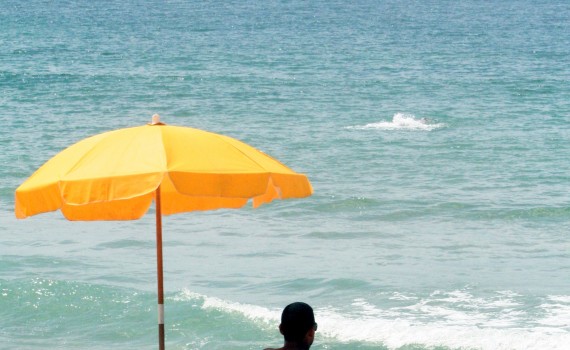 When the time comes are you properly covered!
Okay you have international health insurance, ask yourself this, when the time comes are you covered properly?
Easter this year I organised an Easter egg hunt for the children, we drew a map that covered all the important hiding spots in the yard, had some other parents come around to help hide the chocolate eggs around the garden and started the barbecue.
It was a great day, even though some of the eggs melted by the time the kids found them all.
A couple of days later I was talking to one of the boys at my children's school and asked how is your Mum and Dad. He replied that his mother was in hospital. From the conversation I realised that she had been put into hospital due to a medical emergency – but was she properly covered? I later learned that the reason for her admission was due to cerebral aneurysm, she woke up with a severe pain in the back of her neck and a severe headache.
Luckily for Irene amongst her close family, there is a specialist in this field of medicine. She was admitted to hospital without delay and given the best of treatment and survived without impairment.
Irene pays monthly contributions to her local national health system, she also has a small bonus policy that her employer buys, but in the end she came out with a medical bill that will drain her savings and cripple her family financially for two years.
I thought to myself how is this possible with two different policies in force? Then I regretted not offering to check her policies when I had the chance.
If she had of been covered by one of the products that protexplan.com represents she would have paid only her deductible/excess. Which even at the highest amount would not have had the devastating affect her medical expenses have had on her family now.
In conclusion, many people have insurance or rely on the national scheme of the country they are living in. But does this really give you the needed protection?
Bad things can happen to anybody and we can all think of an example of tragedy amongst friends and relatives in our lives. The risk of unfortunate events such as an accident or hospital admission is the same for everyone. Don´t get caught short without Health Insurance or adequate cover.